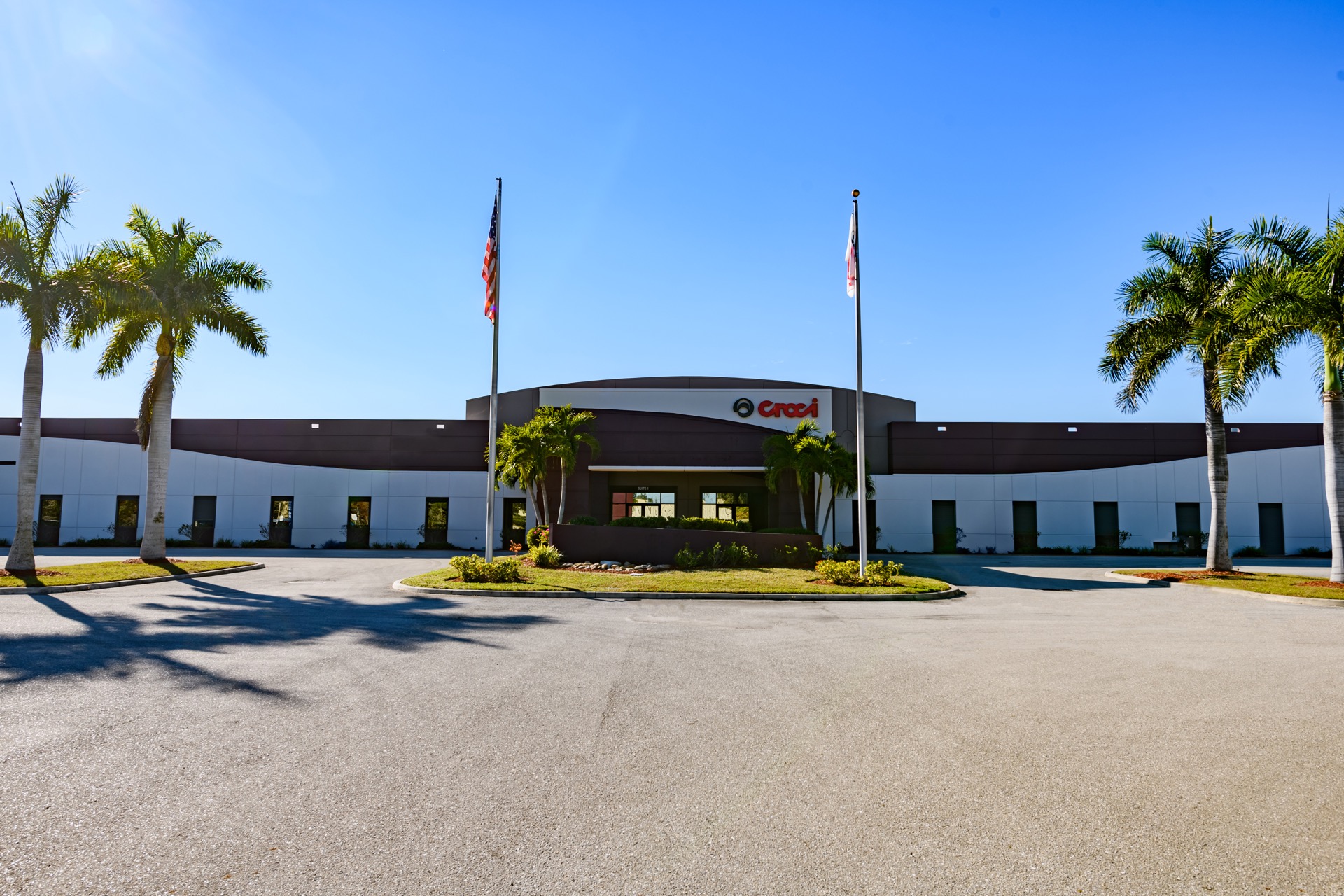 Downloads
Catalogs & Brochures
Product Approvals & Warranty Certificate
Please log in to view product approvals warranty certificate.
Login
Don't have an account? Register here.
"Great products. High quality. I am glad to be offering there products to my customers at Don DeFlavis Construction. Would highly recommend."
"I have been happy with all my
wholesale purchases from Croci.
Louanne gives excellent customer service."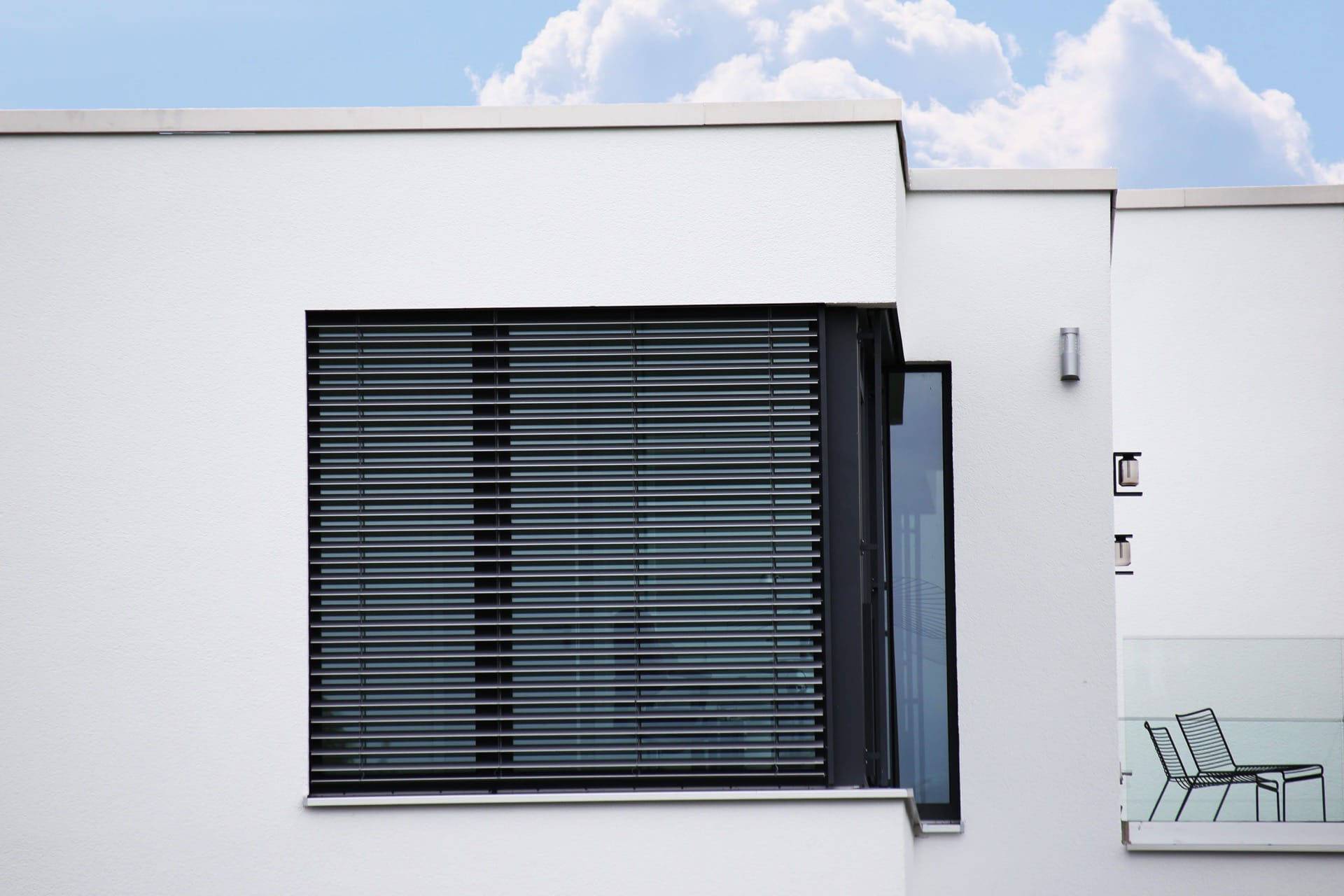 Contact Us
Got questions or comments?