Overview
Croci North America Is part of the ALUK International Group which is a global leader in the design, engineering, and distribution of aluminum windows, doors, and façade solutions. Croci first started importing rolling shutters to the United States of America in the 1980s. With the continued demand for shutter products in North America the Croci North America headquarters was built in Fort Myers, Florida. The 75,000 square foot facility was custom built to service the shutter industry. We use materials from industry leading suppliers and maintain a comprehensive inventory of accessories, components, and extrusions so that we can service the market effectively.
Mission & Vision
Mission
With over fifty years of experience in the shutter manufacturing industry, Croci North America aims to build lasting relationships with our customers, provide the highest quality products, and serve the market promptly and efficiently.
Vision
Continue to be an internationally recognized and respected provider of hurricane protection systems, known for quality, service, support and local expertise.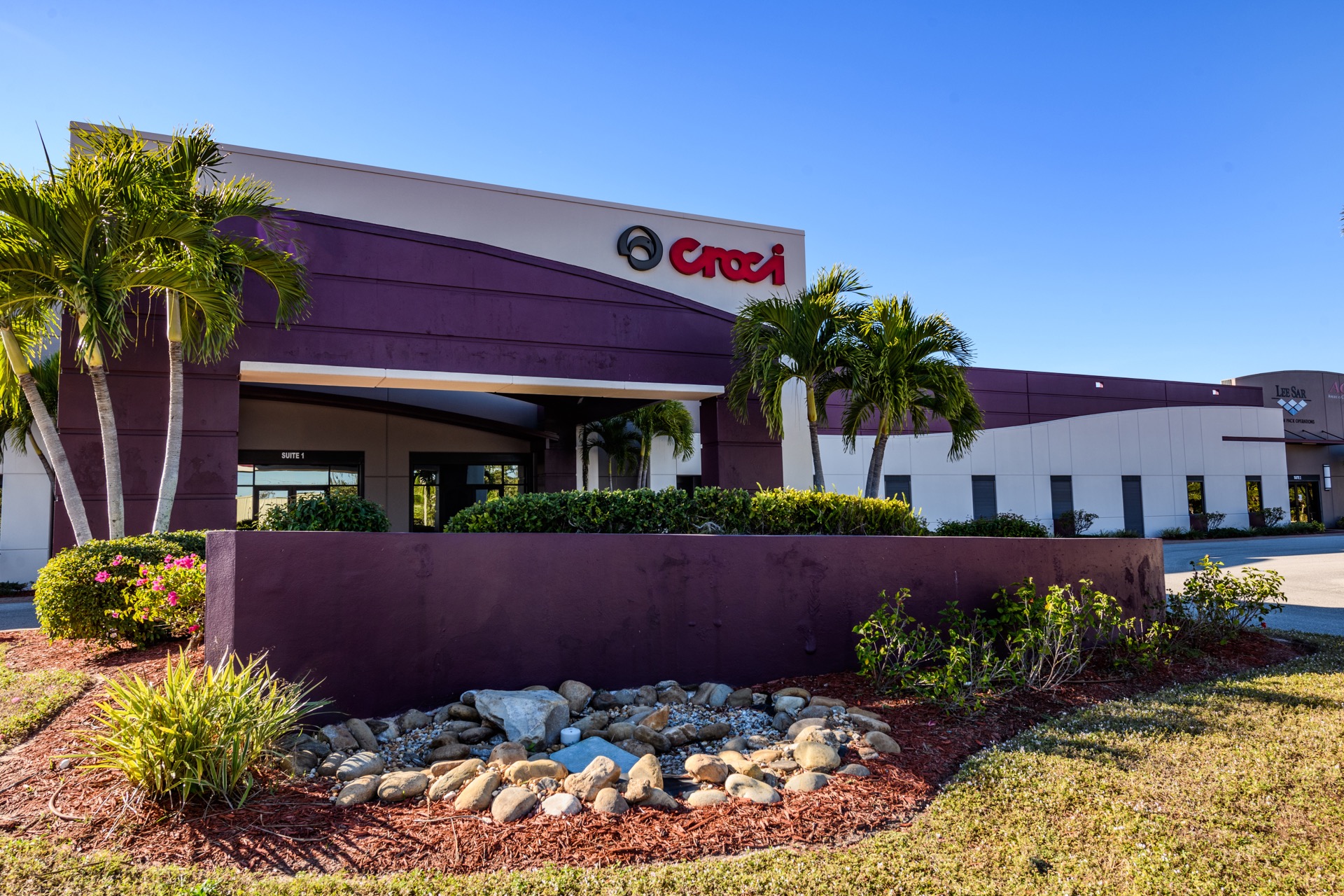 Aluminum
All our building systems use aluminum as their core material. Aluminum is known for being lightweight, durable, and low maintenance. Aluminum is one of the most sustainable construction materials available, reducing carbon emissions and waste.
Up to 90% of all aluminum used in construction is recycled
Recycling aluminum requires 95% less energy than primary production, with no lose in quality
Over three quarters of aluminum produced is still in use today
Our Values
We Operate Around the World
"Great products. High quality. I am glad to be offering there products to my customers at Don DeFlavis Construction. Would highly recommend."
"I have been happy with all my
wholesale purchases from Croci.
Louanne gives excellent customer service."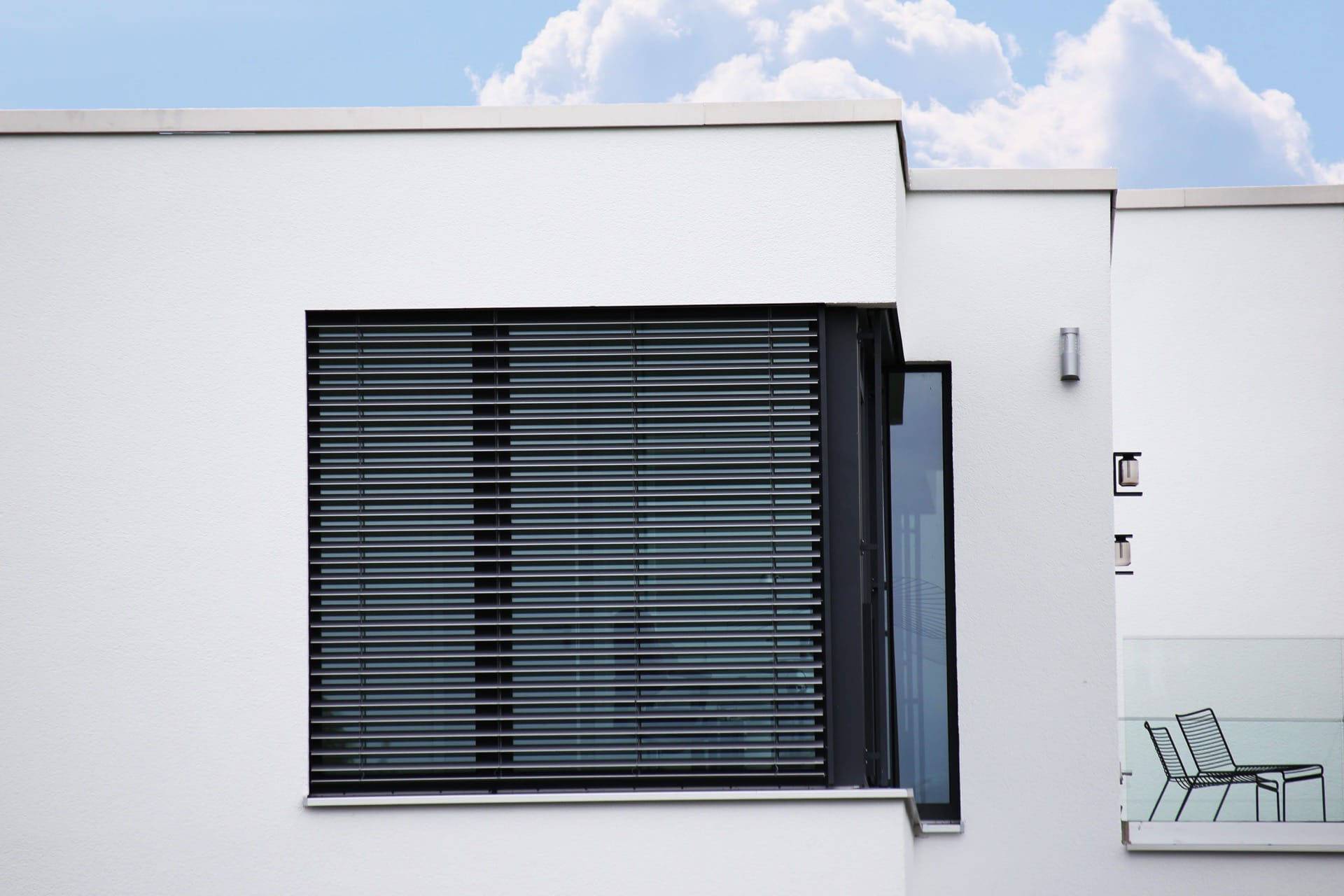 Contact Us
Got questions or comments?