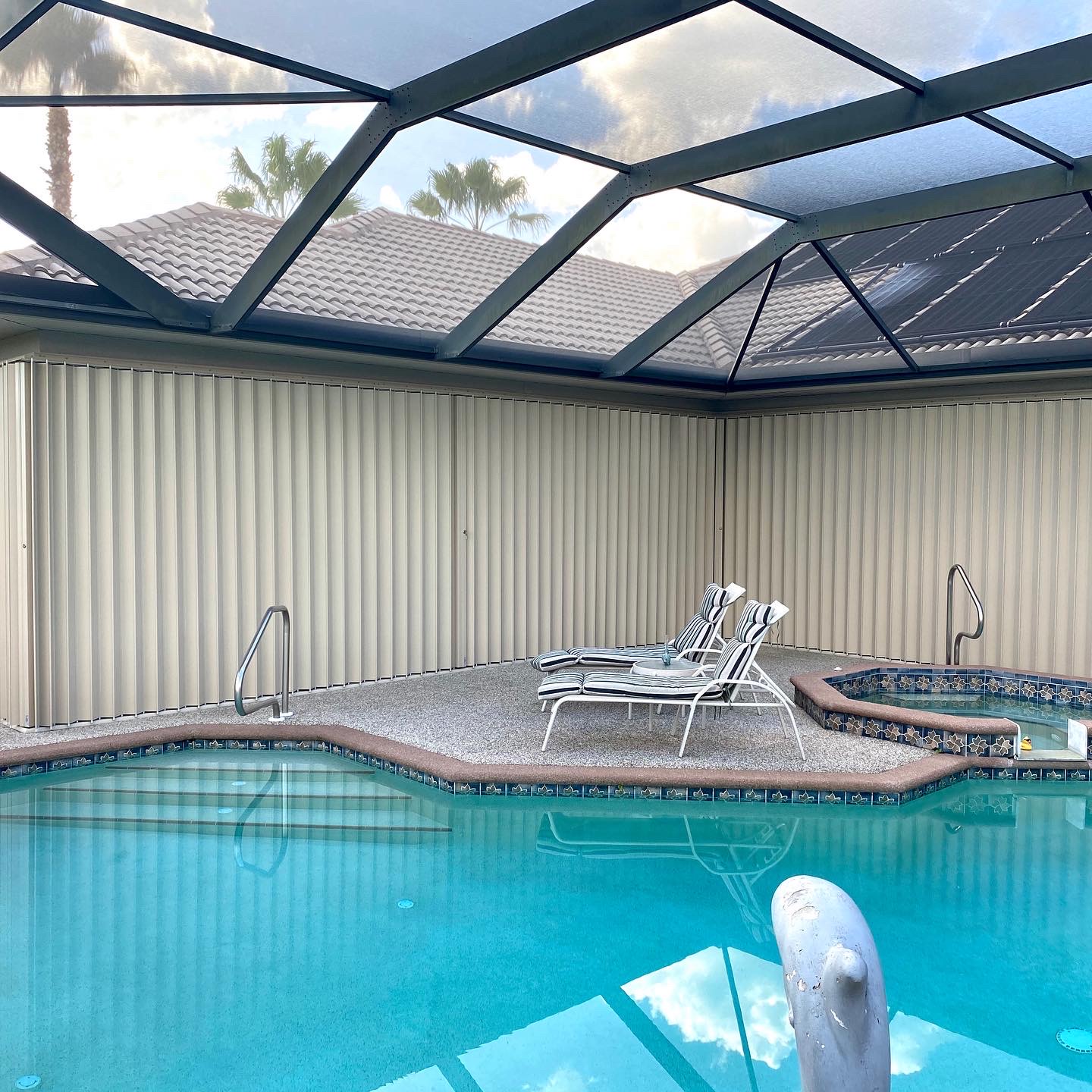 Products
Accordion Shutters
Why Choose Accordion Shutters?
Whether it is a category 5 hurricane or an intruder, our Accordion shutters have you covered. Our robust accordion tracks lock your shutters in place, making it one of the most secure in the industry. With their ease of use they offer the perfect balance of security, protection, and simplicity.
Hurricane Protection
Croci Accordion Shutters have been thoroughly tested to satisfy strict governmental requirements (Miami Dade Building Code, Florida Building Code, Texas Department of Insurance) for protection under severe hurricane conditions. When closed, the system locks creating a protection from high velocity winds. Croci Accordion Shutters have been successfully tested to resist hurricane wind loads up to a category 5.
Security
For your home or business, Croci Accordion Shutters are a major deterrent to crime with no easy pry points for forced entry. Combined with a high security lock that can be operated with key and/or thumbturn, it becomes an impenetrable physical barrier to intruders.
Approvals
Florida Building Code FL13987-R6
Texas Department of Insurance SHU-137
Miami Dade County NOA 21-0521.01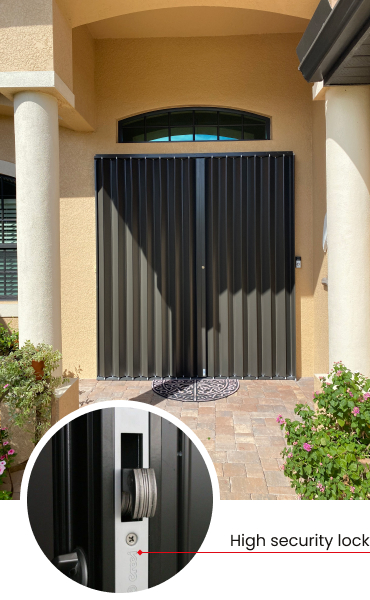 View Our Catalogs & Brochures
Learn more about Croci and our products. And have access to our forms, product approvals & warranty information.
Go to downloads
"Great products. High quality. I am glad to be offering there products to my customers at Don DeFlavis Construction. Would highly recommend."
"I have been happy with all my
wholesale purchases from Croci.
Louanne gives excellent customer service."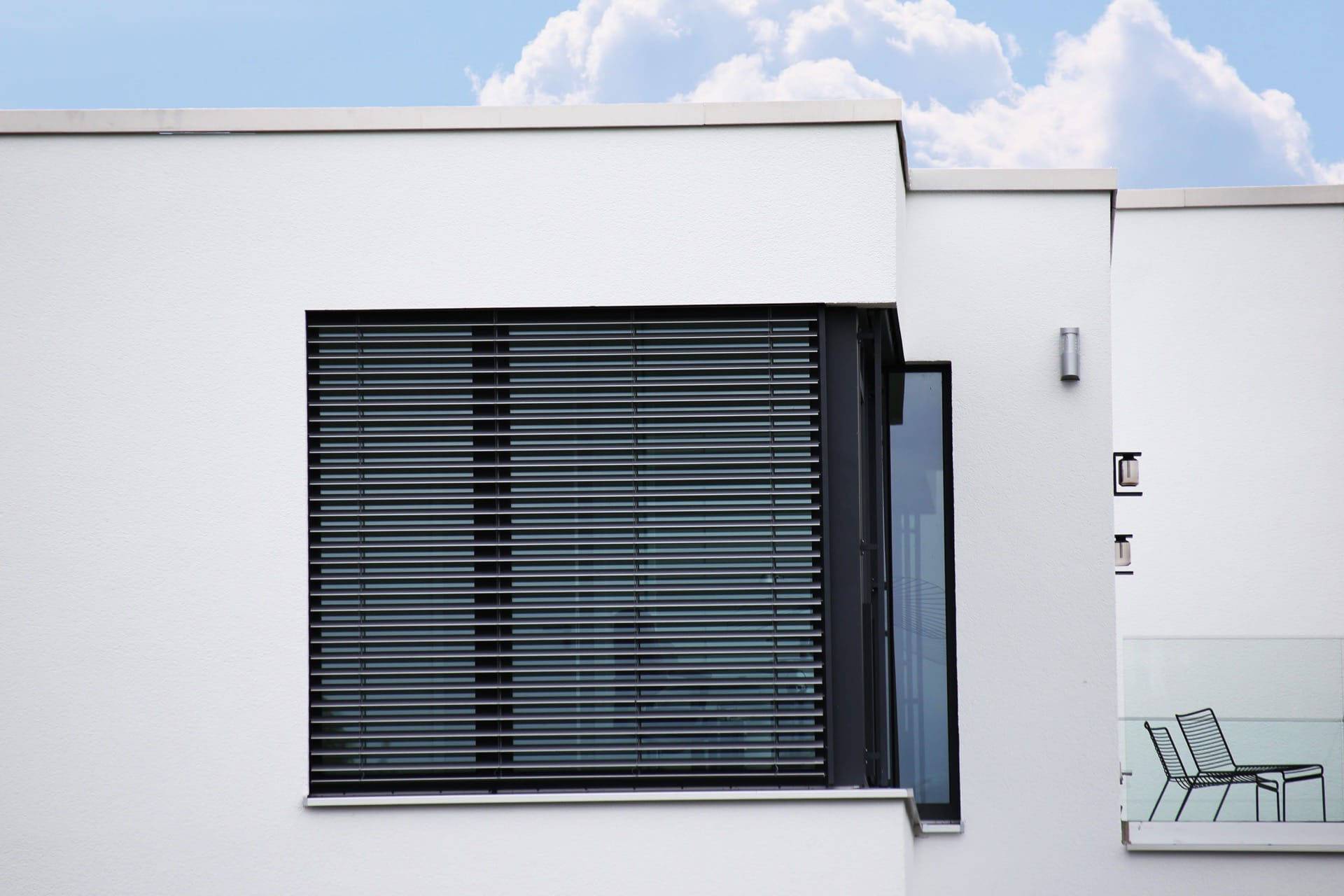 Contact Us
Got questions or comments?