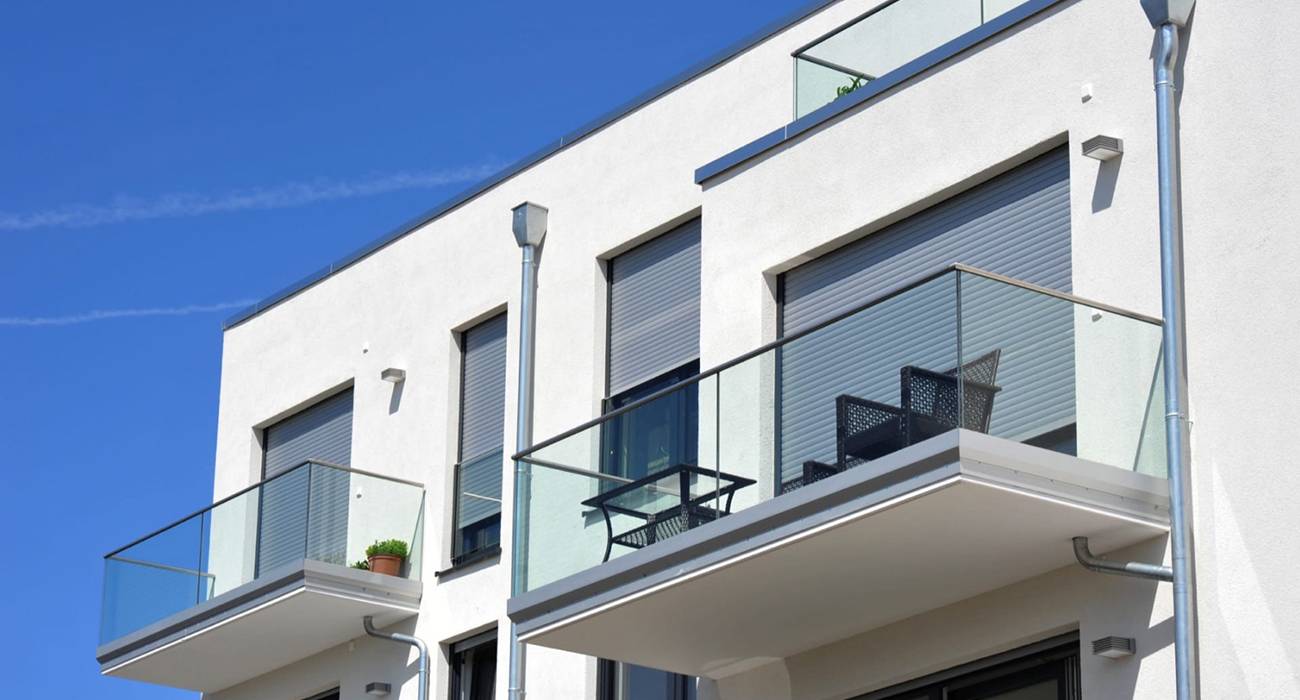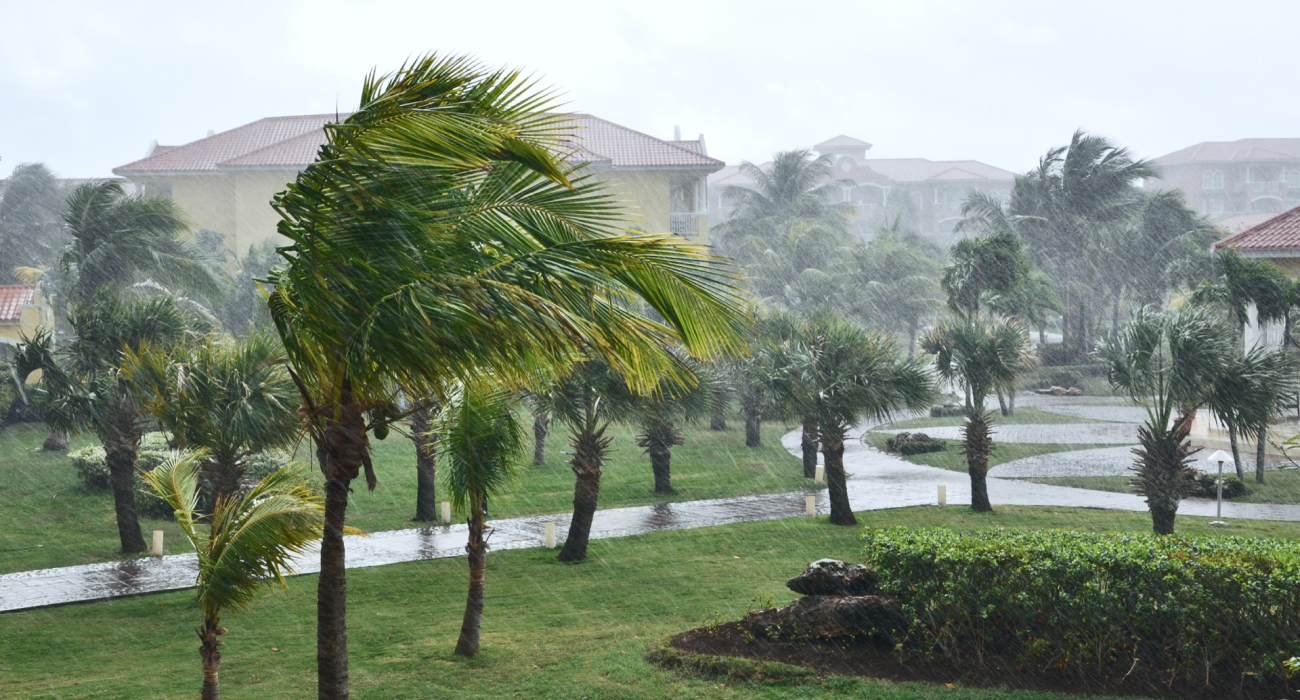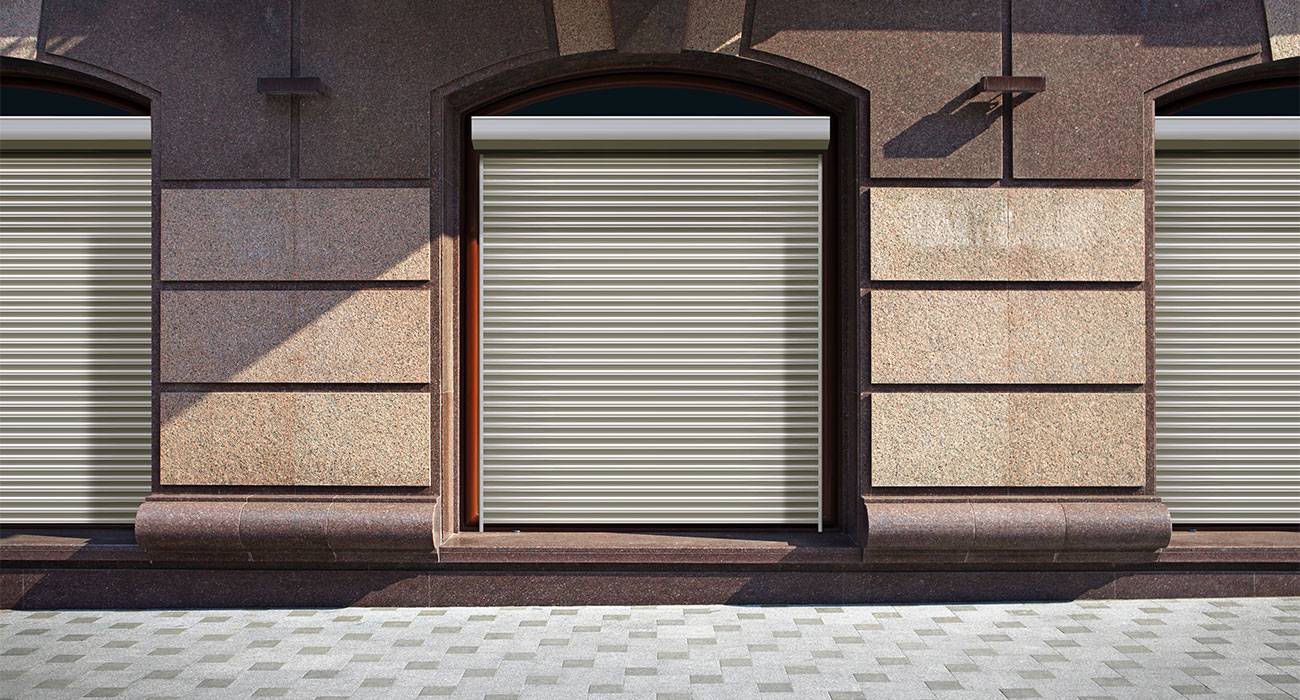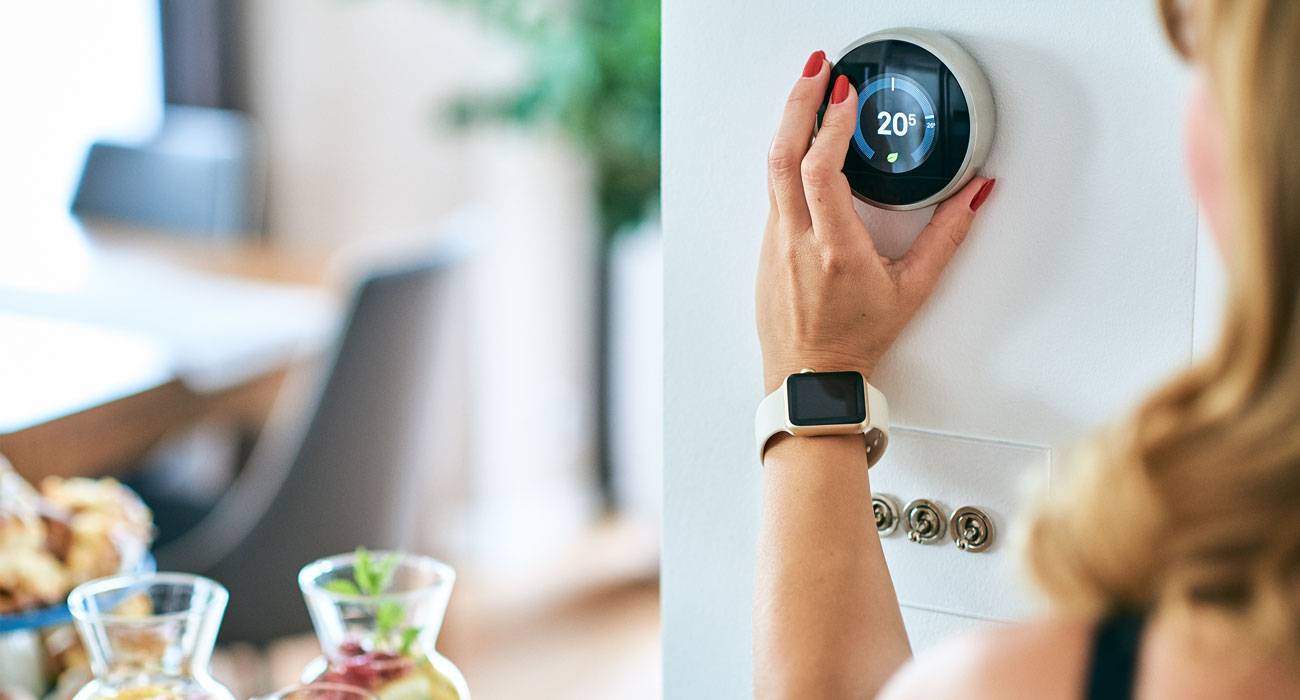 Shutters

that provide your home or business with protection, security, and savings
Protection

Shutters that provide your home or business with protection, security, and savings
Security

Shutters that provide your home or business with protection, security, and savings
Savings

Shutters that provide your home or business with protection, security, and savings
Croci's line of hurricane protection products not only keep your home/business protected from severe winds and debris but from intruders as well. And with your choice of foam filled solutions our products will keep your home/business insulated, resulting in increased energy efficiency and reduced carbon footprint. Our products are subjected to stringent quality testing and have TDI, FBC, and Miami Dade approval.
What are you
looking for?
Select your role to see more relevant content.
Our Background
Croci first started importing rolling shutters to the United States of America in the 1980s. We use materials from industry leading suppliers and maintain a comprehensive inventory of accessories, components, and extrusions at our Florida manufacturing facility so that we can service the market effectively.
With over fifty years of experience in the shutter manufacturing industry, Croci North America aims to build lasting relationships with our customers, provide the highest quality products, and serve the market promptly and efficiently.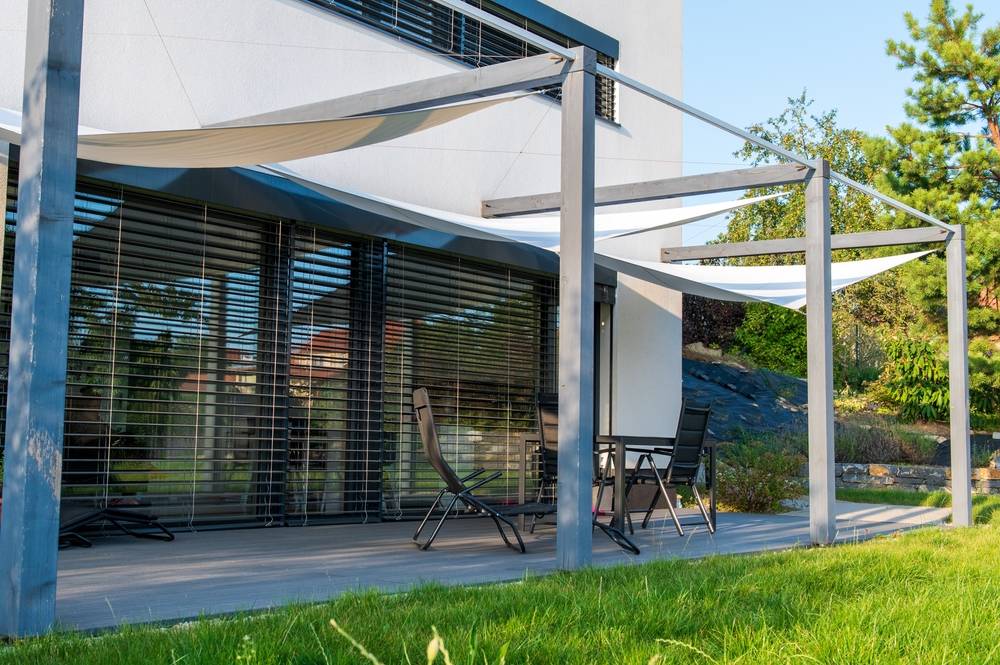 With the simple touch of a button you can
control the comfort and security of your home.
Get Started
What
We Offer
01
Safety
Croci's code approved shutters have been successfully tested to resist severe hurricane wind loads and debris. Installing Croci shutters satisfy the latest safety and building code standards.
02
Security
Both Croci accordion and rolling shutters serve as effective barriers to intruders with no easy pry points. Combined with our high security lock and latch the shutters become an impenetrable physical barrier to intruders.
03
Energy Savings
Tests performed on Croci's foam filled rolling shutters show a substantial increase in thermal insulation. This increases energy efficiency, leading to reduced carbon footprint and energy cost savings.
04
US Manufacturing
Choosing Fort Myers, Florida as our manufacturing base, our 75,000 square foot facility manufactures and delivers shutter solutions to the North, South, and Central American markets.
05
Quality
Croci chooses their suppliers, raw materials, and controls with the utmost attention. Strict quality control measures ensure that Croci shutter systems are held to the highest standards in the industry.
06
Testing
To respond adequately to the needs of different markets and the demands of technicians and professionals, we have stringently tested our products for Miami Dade, FBC, and TDI approval.
07
Qualified Customer Service
Whether you are a Croci shutter expert or novice our qualified customer service is there to guide you before and after your order. From the design process to installation, we offer solutions to the most challenging projects.
08
Longevity
With Croci's unmatched scratch and corrosive resistant powder coating, our products will not only keep homes & businesses protected but ensure the longevity of our products.
"Great products. High quality. I am glad to be offering there products to my customers at Don DeFlavis Construction. Would highly recommend."
"I have been happy with all my
wholesale purchases from Croci.
Louanne gives excellent customer service."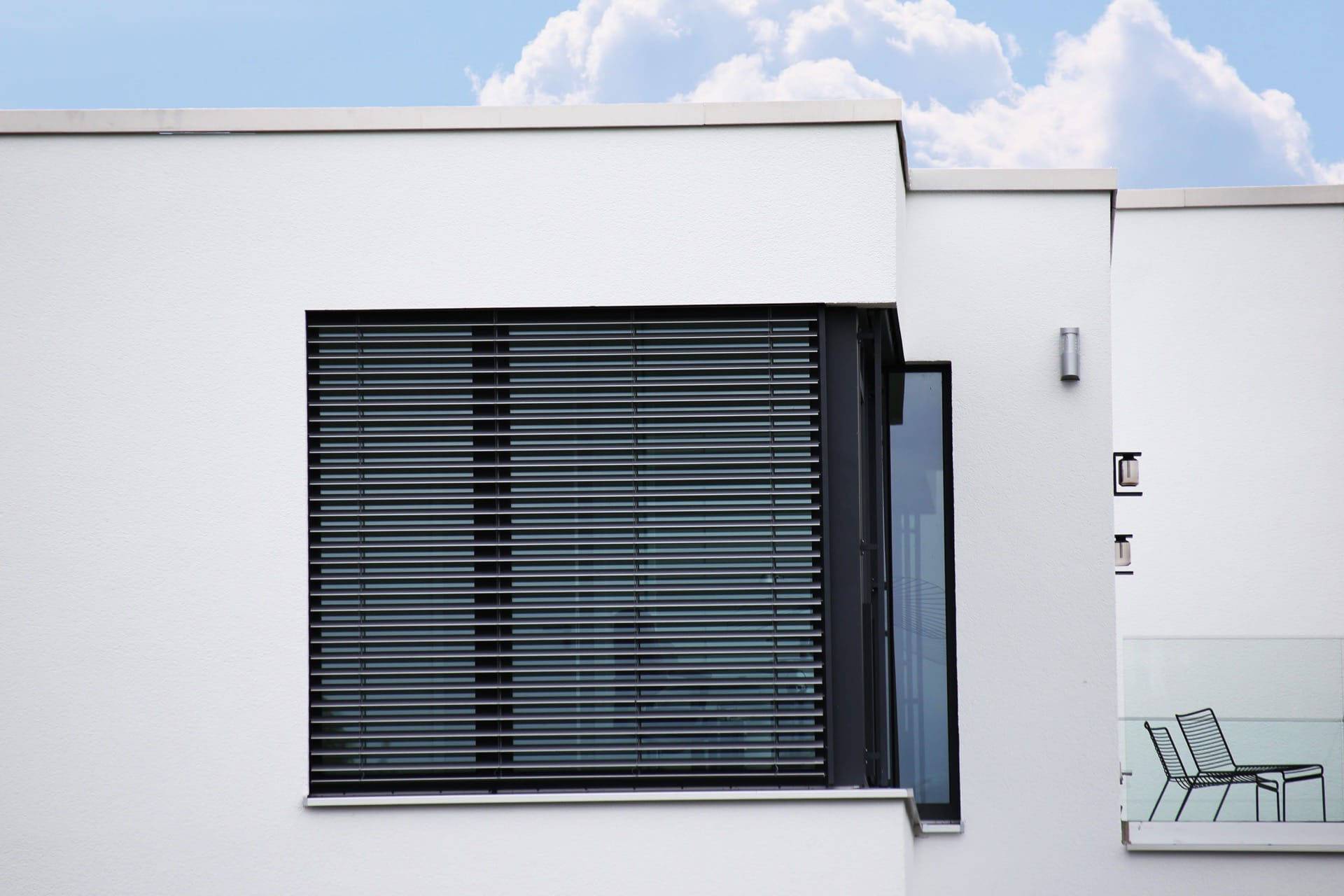 Contact Us
Got questions or comments?