Homeowners
Shutters that provide your home with protection, security, and savings. Croci's line of hurricane protection products not only keep your home protected from severe winds and debris but from intruders as well.
And with your choice of foam filled solutions our products will keep your home insulated, resulting in increased energy efficiency, reduced carbon footprint, and energy cost savings. Along with protection, security, and savings, our high-quality shutters will increase the functional and aesthetic value of your home.
Croci North America Is part of the ALUK International Group which is a global leader in the design, engineering, and distribution of aluminum windows, doors, and façade solutions. Croci first started importing rolling shutters to the United States of America in the 1980s. We use materials from industry leading suppliers. while we don't sell our products to customers directly, we ensure all our dealers are fully supported and have the right product for the right project.
Find A Dealer Near You
Croci Quality
Croci has over 50 years of experience in the shutter industry with manufacturing facilities that supply businesses around the world. The attention targeted to quality characterizes the company's philosophy in every production phase. Croci North America chooses their suppliers, raw materials, and controls with the utmost attention.
Strict quality control measures ensure that Croci shutter systems are held to the highest standards in the industry.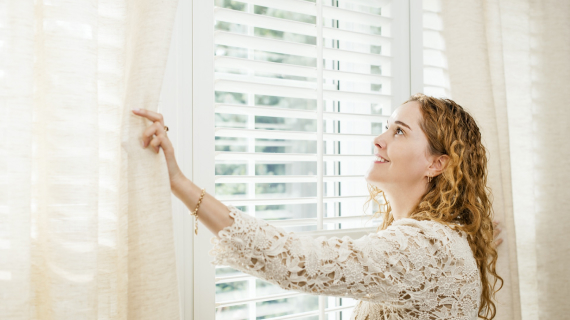 What
We Offer
01
Safety
Croci's code approved shutters have been successfully tested to resist severe hurricane wind loads. Installing Croci shutters satisfy the latest safety and building code standards.
02
Security
Both our Accordion and Rolling shutters serve as effective barriers to intruders with no easy pry points. Combined with our high security lock and latch it becomes an impenetrable physical barrier to intruders.
03
Energy Savings
Tests performed on Croci's foam filled rolling shutters show a substantial increase in thermal insulation. This increases energy efficiency, leading to reduced carbon footprint and energy cost savings.
04
Reliability
Automated rolling shutters are dependable and can even be operated manually if a power failure occurs.
05
UV Ray Protection
Croci shutters protect your furnishings from fading and damage caused by harmful UV rays.
06
Customization
Croci manufactures the highest quality rolling shutters which are custom made to your specifications, with scratch and corrosive resistant powder coating in colors that coordinate with your home.
07
Control
Croci rolling shutters and Somfy RTS motors make it convenient for you to open and close your rolling shutters with a variety of control options, such as hand-held transmitters, wireless wall switches and timers.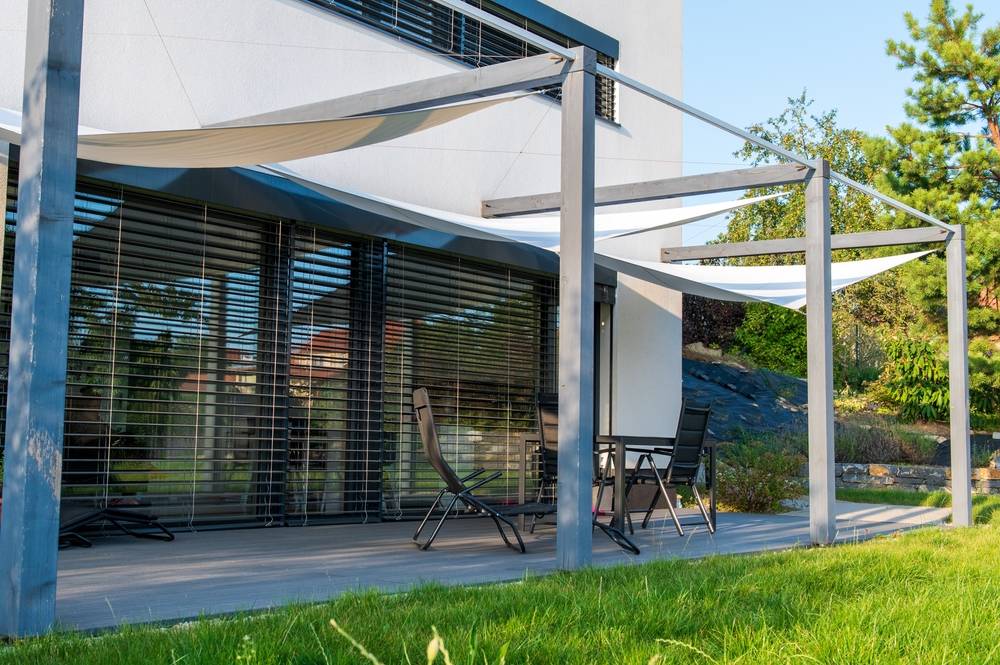 With the simple touch of a button you can
control the comfort and security of your home.
Get Started
"Great products. High quality. I am glad to be offering there products to my customers at Don DeFlavis Construction. Would highly recommend."
"I have been happy with all my
wholesale purchases from Croci.
Louanne gives excellent customer service."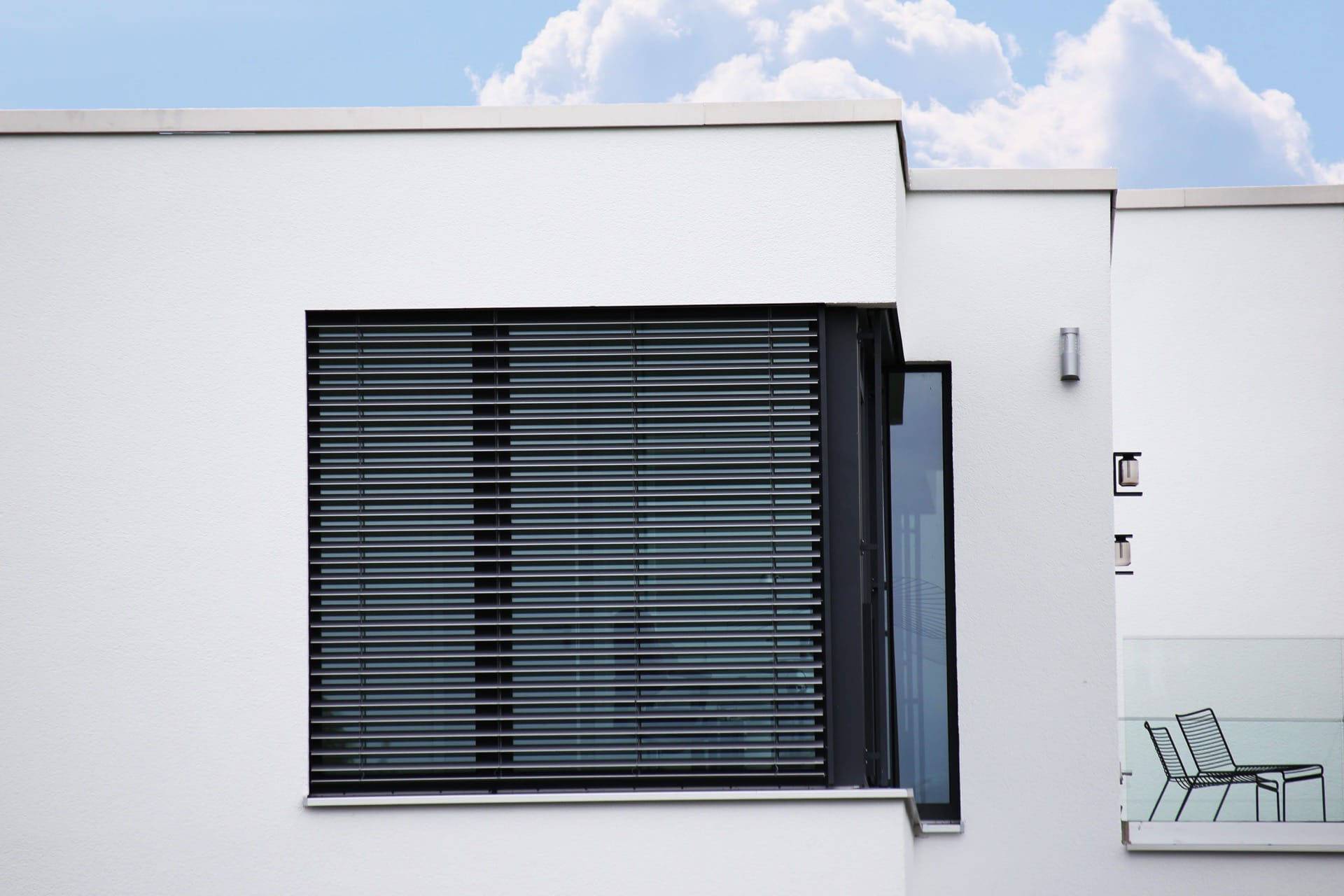 Contact Us
Got questions or comments?