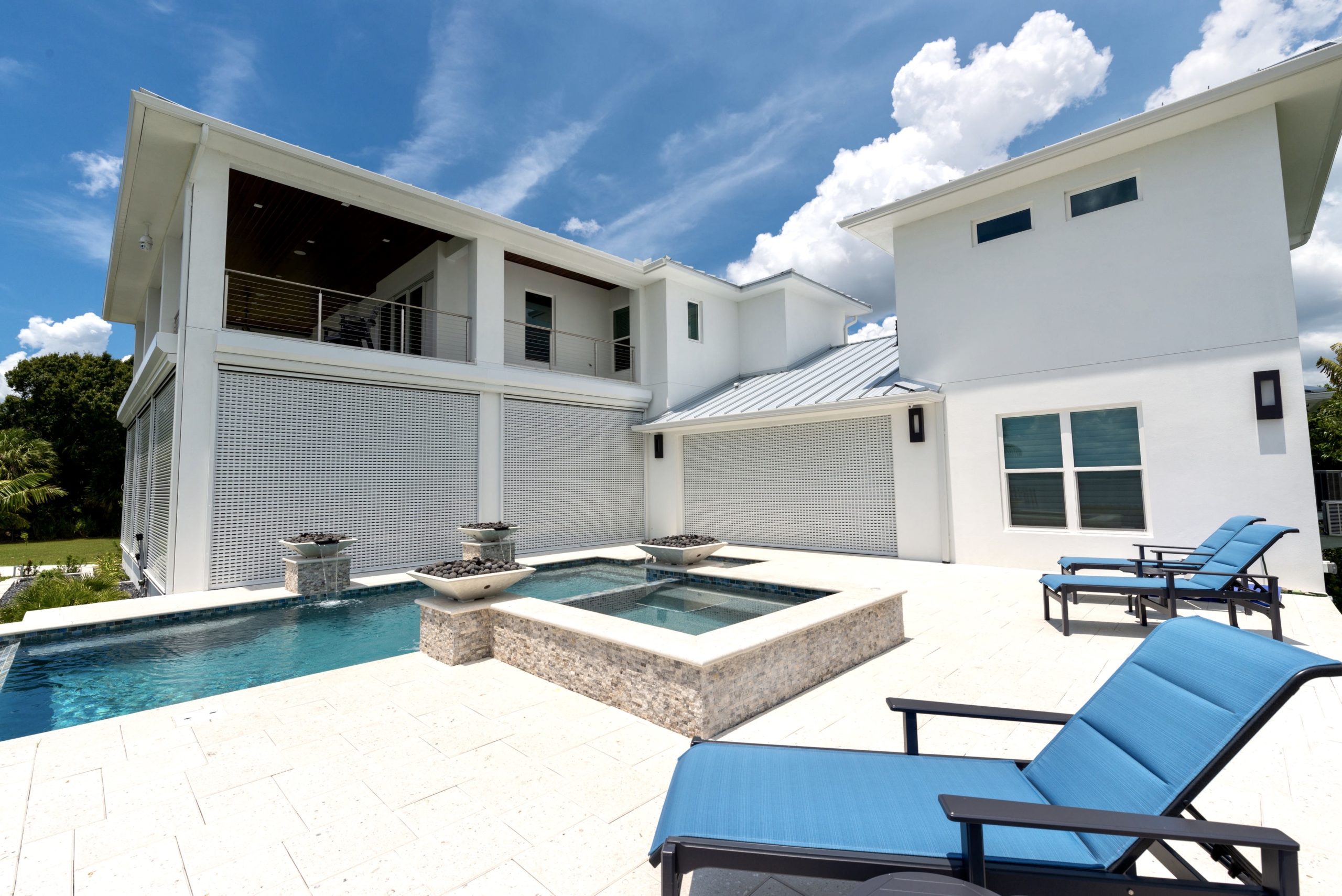 Products
Rolling Hurricane Shutters
With your choice of hurricane protection profiles and foam filled solutions, you can keep your home protected from hurricane winds and intruders or keep your home insulated resulting in reduced heating/cooling costs. Our rolling hurricane shutters are subjected to stringent quality testing and have TDI, FBC, and Miami Dade approval.
Croci manufactures the highest quality rolling shutters which are custom made to your specifications. Our industry exclusive matte finish powder coating not only protects against scratching and corrosion but produces one of the quietest rolling storm shutters available. Croci rolling hurricane storm shutters are powered by Dooya and Somfy tubular motors. Click here to see our tubular motor options.
Why Choose Croci?
Croci North America manufactures the highest-quality hurricane shutters, rolling or otherwise. This is due in large part to the fact that we thoroughly vet every supplier to ensure the materials and components we use are the best available in the industry. Everything we produce is made right here in the United States, meaning we have even more control over the final product.
We have more than fifty years of experience as a manufacturer of durable, dependable roller hurricane shutters, and you can trust us to deliver products that will perform as you expect them to every time. We test our products thoroughly to ensure they live up to the latest safety and building code standards, as well as being able to resist hurricane-strength winds, flying debris, and even forced entry attempts. Buying from us also means you'll get the best overall customer service, with our experienced representatives helping you every step of the way and beyond. To learn more about what we have to offer, get in touch with us today.
View Our Catalogs & Brochures
Learn more about Croci and our products. And have access to our forms, product approvals & warranty information.
Go to downloads
"Great products. High quality. I am glad to be offering there products to my customers at Don DeFlavis Construction. Would highly recommend."
"I have been happy with all my
wholesale purchases from Croci.
Louanne gives excellent customer service."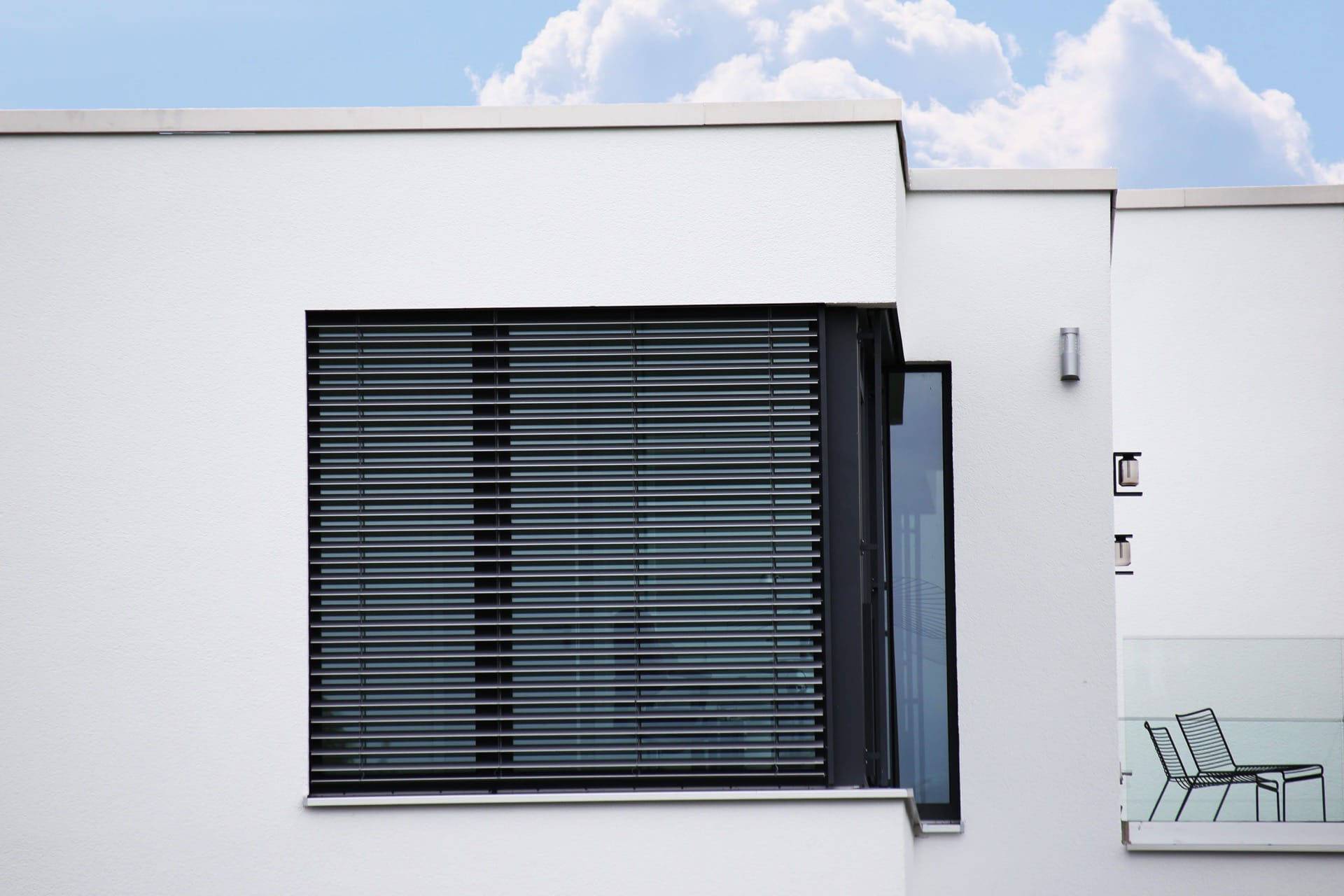 Contact Us
Got questions or comments?