Products
Colonial & Bahama
Shutter Manufacturer
Why Choose Bahama & Colonial Hurricane Shutters?
Our Bahama and Colonial line can give your house or business the appearance you want with the protection you need. Whether it's that Caribbean flare or the New England look you are after, Croci has a system for you.
Features and benefits
With powder coating being handled in-house, we offer complete color customization to ensure your Bahama & Colonial shutters match your needs.
Croci Bahama and Colonial shutters have been thoroughly tested to satisfy strict governmental requirements for protection under severe hurricane conditions.
Our Bahama hurricane shutters provide sun and rain protection while allowing for light control with your choice of 2-inch or 4-inch articulating blades.
Choose from code approved or decorative Colonial/Bahama style hurricane shutters, ask your sales representative which style is right for you.
Approvals
orida Building Code FL21861-R2, FL21863-R2
Texas Department of Insurance SHU-174, SHU-175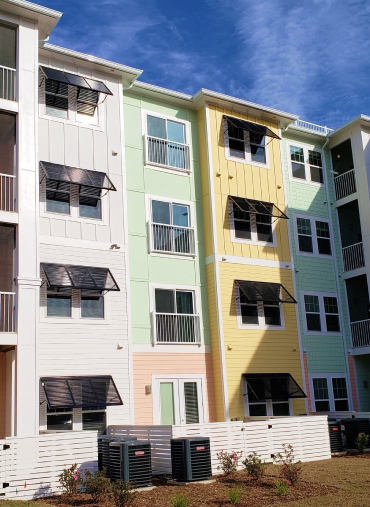 Why Choose Us?
Croci has 50-plus years of experience as a Bahama shutter manufacturer. We strive to establish lasting relationships with our customers and provide them with quality products. In fact, we carefully choose our suppliers and raw materials. We also apply a powder coating to our Colonial style hurricane shutters to enhance their longevity and reduce corrosion and scratches.
Additionally, we have strict quality control and testing standards for our products. This involves testing for wind resistance, acoustic and thermal insulation, and more. Our shutters have TDI, FBC, and Miami Dade approval. Moreover, they provide security from intruders, as well as protection from the elements.
Croci focuses on a customer-centric approach, meaning we put the customer first in every decision and action. We operate across the globe, and our professional and personable team can help you choose the right shutters for your business or home. Get started today!
Bahama Options
View Our Catalogs & Brochures
Learn more about Croci and our products. And have access to our forms, product approvals & warranty information.
Go to downloads
"Great products. High quality. I am glad to be offering there products to my customers at Don DeFlavis Construction. Would highly recommend."
"I have been happy with all my
wholesale purchases from Croci.
Louanne gives excellent customer service."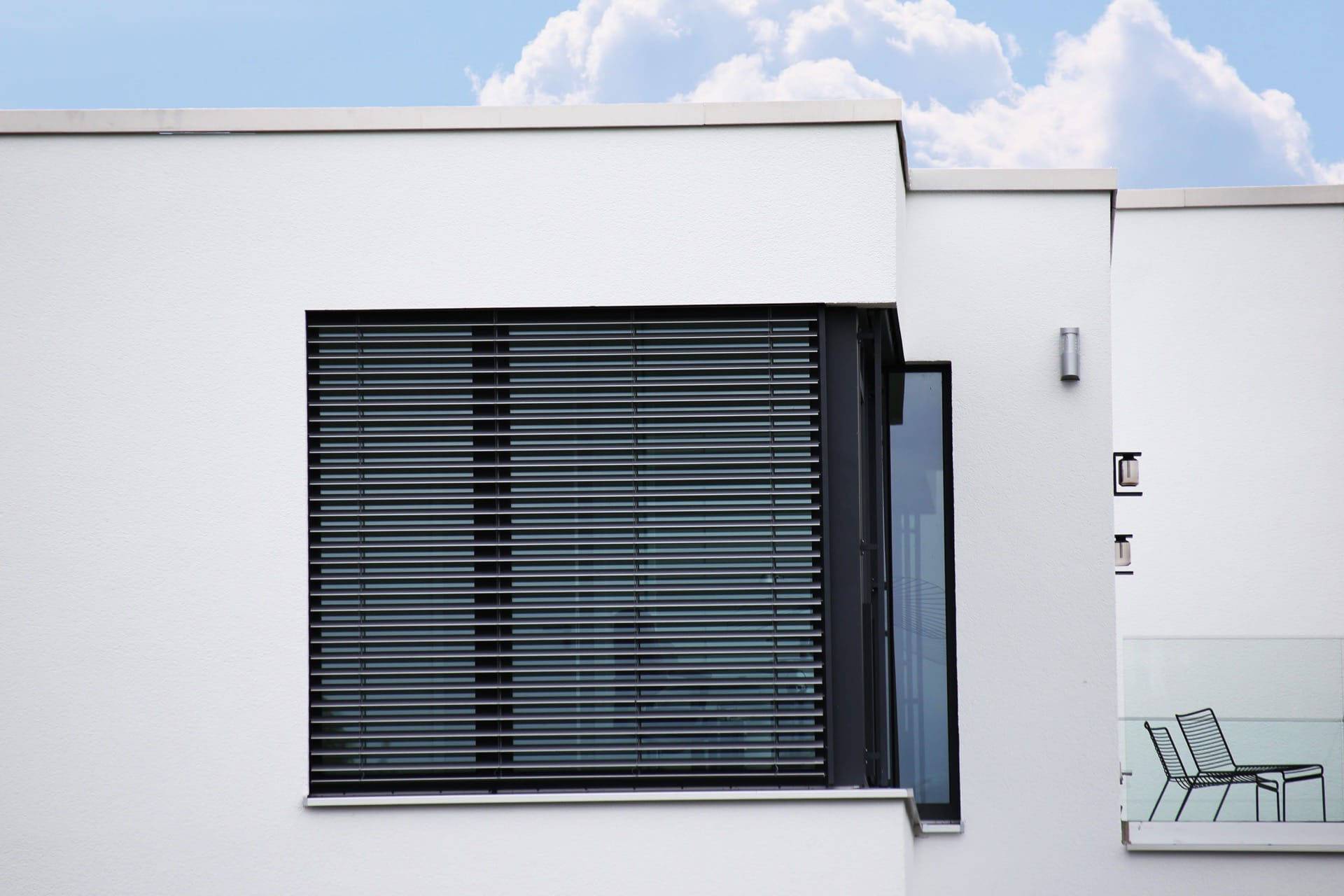 Contact Us
Got questions or comments?