Stuttgart Trade Fair 2009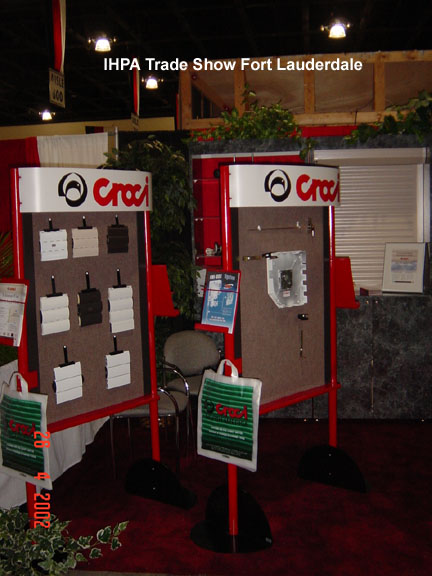 Croci is proud to announce their participation in the STUTTGART R+T 2009 International Trade Fair for Roller Shutters, Doors/Gates and Sun Protection February 10 – 14 2009.
R+T is the world's leading trade fair. With a whole range of new top marks, R+T 2006 once again clearly underlined its importance as the world's leading trade fair for roller shutters, doors/gates and sun protection. For example, around 55,000 competent experts with a propensity to invest passed through the doors of the old Stuttgart Trade Fair Centre at R+T 2006. This record figure represents a 3% increase compared with the very successful event in 2003. Another indication of the worldwide acceptance of R+T is its continually increasing international character. Almost 1 in 2 visitors in 2006 came from abroad.
Croci will be there and will featuring products on the cutting edge of the shutter security, storm and sun (UV) protection market.
For more information contact mail to: info@crociusa.com