Hurricane Shutter Maintenance: Tips to Keep Your Shutters in Top Shape.
When it comes to safeguarding your home from the wrath of hurricanes while adding a touch of style, nothing beats high-quality hurricane shutters. At Croci North America, we craft our products using the finest materials, including 6063-T6 extruded aluminum, which adheres to stringent quality standards. While aluminum is renowned for its durability, it still requires hurricane shutter maintenance to ensure its longevity and optimal performance. In this comprehensive guide, we'll walk you through essential hurricane shutter maintenance tips to keep your investment in pristine condition.
Importance of Regular Hurricane Shutter Operation
One of the keys to hurricane shutter maintenance is regular operation. Even if you don't anticipate using your shutters frequently, it's crucial to open and close them at least once a month. This simple step helps keep the tracks clear and the slats moving smoothly. Most issues with hurricane shutters can be traced back to a lack of regular operation. Additionally, maintaining a regular operation schedule is vital to uphold the warranty provided by your dealer.
Maintenance Considerations After a Fresh Paint Job
Should you decide to have your home painted after hurricane shutter installation, ensure you contact your installer for an inspection before operating the shutters. There have been instances of significant damage occurring when shutter curtains moved by painters are operated without proper adjustment. Protect your investment by following this precautionary step.
How to Clean Shutters for Optimal Maintenance

Regular cleaning is crucial in maintaining your hurricane shutters and ensuring they function correctly during critical times. Here's how to clean shutters effectively:
Frequency: It's best to wash your shutters every three months to remove accumulated dirt, salt, or sand, which can impair their functionality.
Materials Needed: Use a mild soap solution and a soft cloth or fine-haired brush for cleaning. We recommend a low PH level soap, such as automobile soap, which is gentle yet effective.
Method: Gently wipe down the shutters with the soap solution, paying special attention to any crevices where debris tends to accumulate.
Rinsing and Drying: After washing, rinse the shutters with clean water and dry them with a soft, absorbent cloth to prevent water spots and streaks.
Professional Cleaning: For a deeper clean, shutters can be power washed by an authorized Croci dealer. Remember, improper power washing can damage your shutters and may void the warranty.
By following these steps on how to clean shutters, you'll not only keep them looking great but also ensure they remain in top working condition.
What You Need
Here's what you'll need to keep your hurricane shutters in top-notch condition:
Mild soap solution
Soft cloth or fine-haired brush
Graphite spray and/or wax spray
Clear water for rinsing
Soft absorbent cloth for drying
Use a low ph level soap, such as automobile soap, for cleaning.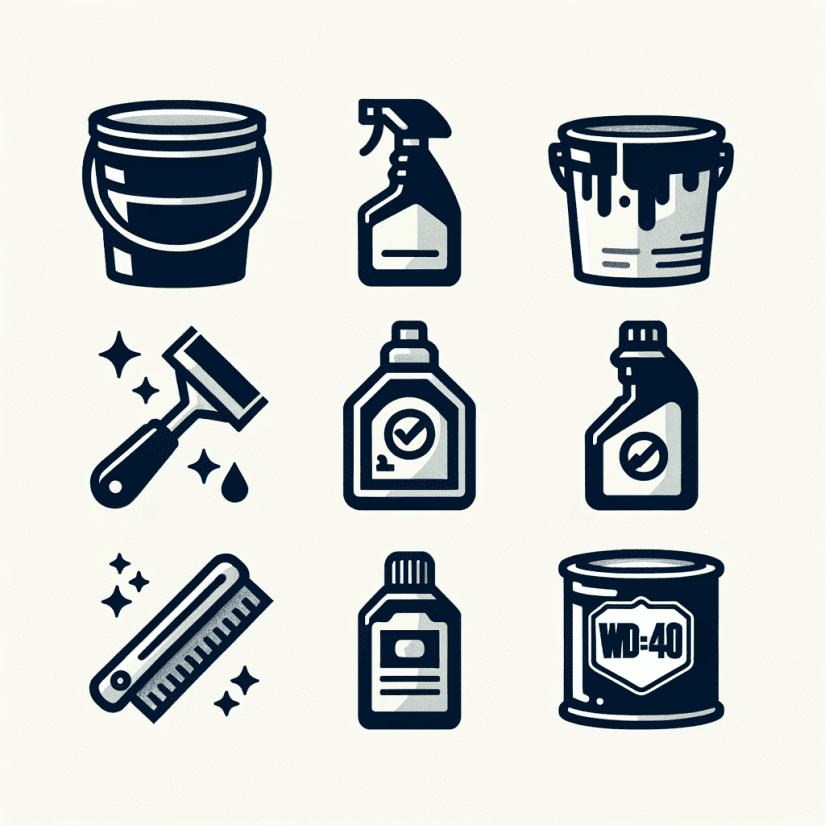 What NOT to Use
Materials and practices to avoid:
Abrasive cleaners that contain vinegar, citrus, sodium bicarbonate, solvents, or high ph level
Sharp blades like razors or paint scrapers
Mineral spirits or any kind of solvents
WD-40
It is important that you open and close your shutters at least once a month. This will help keep your tracks clear and slats moving smoothly.
2-4 times a year apply graphite spray, and/or wax spray in the side tracks. After application, regularly operate your shutters to distribute the lubricant.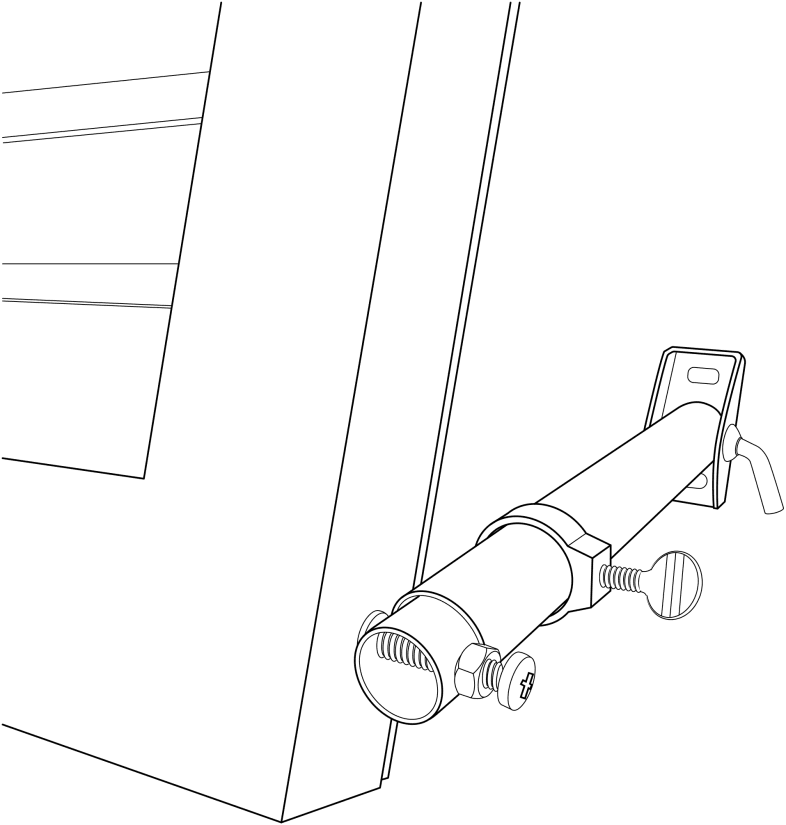 Open and close the Bahama blades at least once a month to keep them moving smoothly.
Twice a year, remove the screws from the arm and arm collar, and apply graphite spray and/or wax spray to the moving parts.
Always lock your Colonial Hurricane Shutters in place, whether in the open or closed position, to prevent damage.
Follow the cleaning tips mentioned above to maintain their cleanliness.
It is important that you open and close your shutters at least once a month. This will keep your tracks clear and blades moving smoothly.
2-4 times a year apply graphite spray, and/or wax spray in the upper tracks, paying special attention to the wheels. After spraying, open and close the shutters to ensure the lubricant is distributed.
Please note that these hurricane shutter maintenance guidelines are based on Croci Maintenance Standards and may vary depending on your specific situation or configuration. If you need more detailed information on repair or hurricane shutter maintenance, don't hesitate to contact your Croci hurricane shutter provider.
By following these hurricane shutter maintenance tips, you can ensure that your shutters remain in top-notch condition, protecting your home and preserving their aesthetic appeal for years to come. Regular care and attention will not only enhance their lifespan but also maintain their functionality, offering you peace of mind and added security during hurricane season.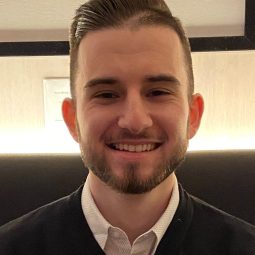 Pavao Slisko is the Marketing Coordinator for Croci North America, a manufacturer of hurricane shutters. Pavao was raised in Florida and has seen all types of hurricane damage, creating a passion for products that safeguard properties from disasters.