Release of New End Retention system 44mm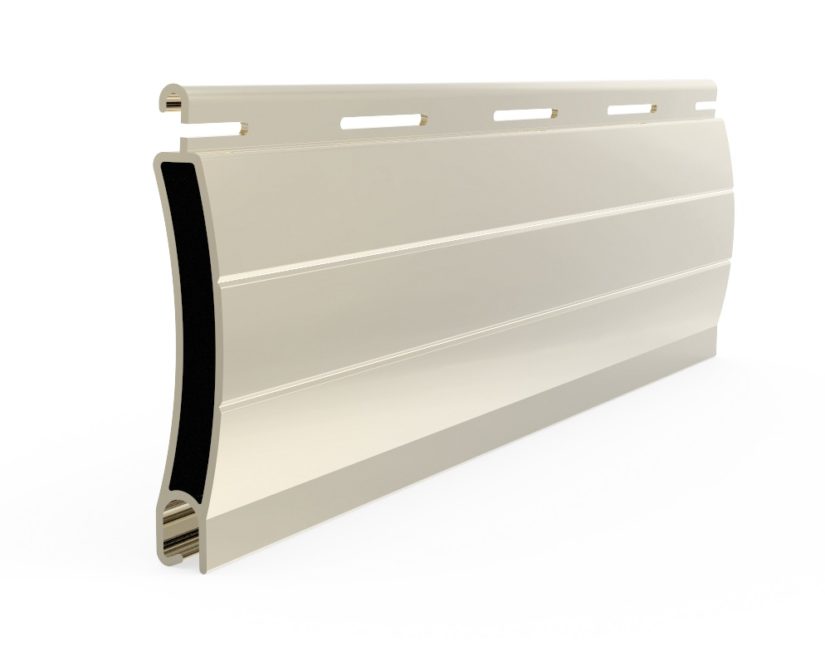 Croci is proud to release his new end retention profile.
It is a 44mm aluminum extruded slats similar to our well known ES/44. The advantage of that mini slat is that it will roll up in a smaller housing and will fit all your needs for windows.
Testing is on the way and we will apply probably early October 2008 for Miami Dade, Florida Building Code and Texas Department of Insurance approval.
Of Course will keep you posted and add those approvals online as soon as hey become available.