FBC Version 2007, here is our approval new # for the ES55SUP and ES55LEX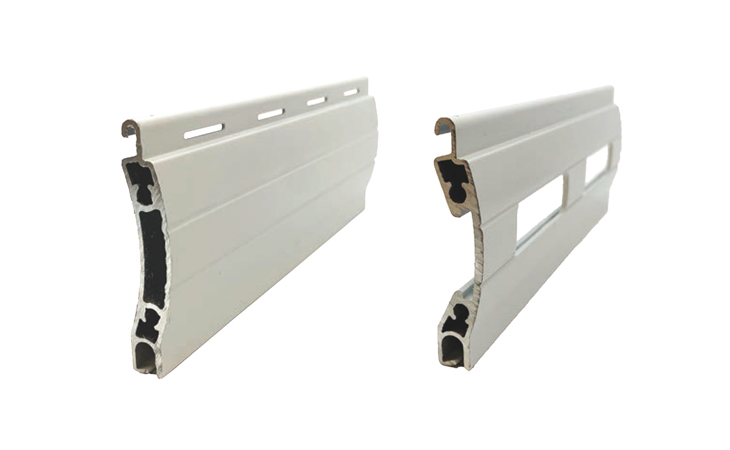 FL # 12546
After one month of a long wait, we can finally announce that we have our new FBC 2007 version approval number for our ES55SUP and ES55LEX slats.
The great news is that we have now approved the 55 end retention slats up to high rise pressure but also our lexan see through slat to the same pressure and span
It will be up to you to make a whole curtain with the lexan slat or just to put a few slats together with our ES55SUP end retention.
Thank you for being so patient, but I guess it was all worth it !!!