Croci North America: Ready For the Future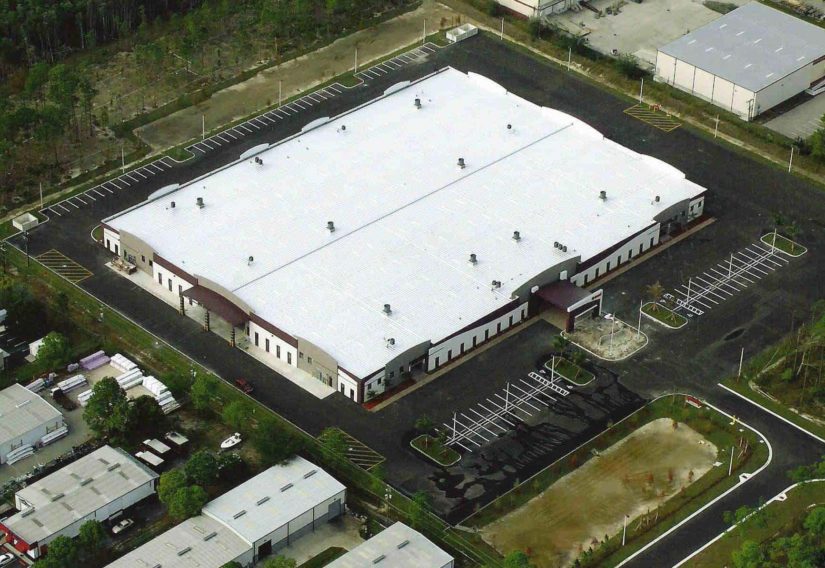 Last month, Croci North America, Fort Myers, FL, broke ground on a new site for a proposed $15 million building. At 120,000 square feet, the new facility will more than double the company's existing buildings of 21,000 and 30,000 square feet.
"We don't want to make a mistake and have no room to expand," said Gil Morzaniga, CEO. "We want to be ready for the future. We hope the timing is right because we are going to be ready when the economy is good again. This is the best time to expand, while things are slow," he said.
Croci North America manufactures aluminum extruded and foam filled slats, aluminum hoods and parts for rolling shutters and accordion shutters. It also produces colonial and Bahama shutters, all Miami-Dade, Florida Building Code and Texas Dept. of Insurance approved.