Croci News Flash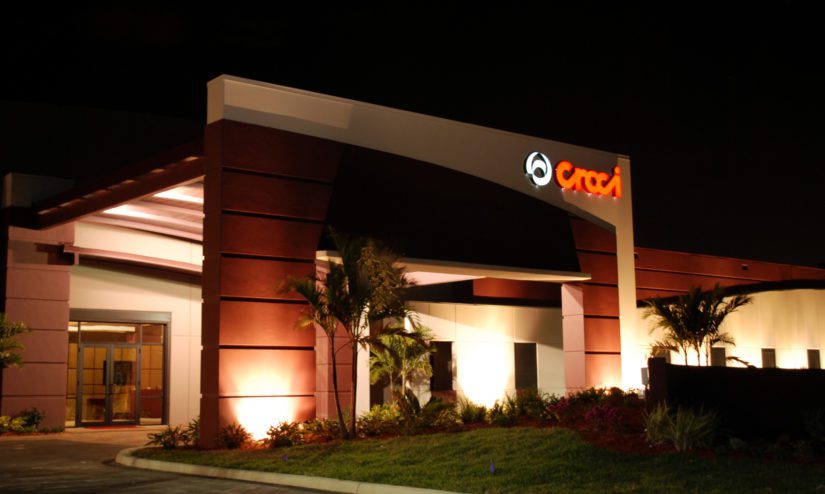 CROCI NORTH AMERICA
June 4th, 2002
New Florida Building Code, Miami Dade, SBCCI
and TDI engineering now available !
The hurricane season will be starting soon and we are ready for it.
A lot of things have changed in Croci North America in the last 6 months. Andrea Croci had to go back to Italy to take care of the management in Croci head office.
Karol Varga has joined Croci North America as sales Manager. He has been working in our industry for the last 15 years and I am sure that most of you know him already. Karol is very often on the road, he can always be reached on his cell phone at (239) 633-7654.
In a way to give you a better service and a higher quality product, we just hired a new Production Supervisor, Peter Goehler. He has been in the shutter industry for many years and has great experience in production, organization and quality control.
Last but not least, we have now available SBCCI, TDI, Miami Dade and New Florida Building Code engineering for extruded and high-density foam filled aluminum slats. Our spans for foam filled slat are the greatest in the market!
In a way to help you to start well the Hurricane season 2002, we will be offering you from today to June 21st, 2002 a special extra discount of 5 % on our SAR115 (55mm), ES44 (44mm) extruded slats for all available colors and on our SAR155A (55mm) high density foam filled slat in the color off white #25.
Please send your orders by fax to Luanne at (239) 278-5977.
Once again, thank you for choosing Croci North America, the leader manufacturer in slats, parts and shutter components in the US.
Sincerely,
Gil Morzaniga
Vice President & CEO
PS : Our 2001 Price book is still valid, no change for 2002.